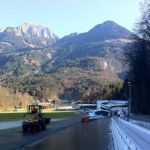 I'm just realizing that I haven't updated my blog with my results from the first half of the season. Seems I neglected it for my twitter and facebook accounts.
Soo…
Königssee Race #1 I was 7th:
KOENIGSSEE, Germany (Nov. 25, 2011)- Brad Stewart (Hastings, Minn.) led the U.S. in the first skeleton Europa Cup race of the 2011-2012 season with a seventh place finish. The veteran athlete finished just one-tenth of a second from the top six results.
Königssee Race #2 I was 3rd (my first international medal!):
KOENIGSSEE, Germany (Nov. 26, 2011)- Brad Stewart (Hastings, Minn.) earned his first international medal today after claiming bronze in the second men's skeleton Europa Cup competition of the season. Stewart raced ahead of 30 entrants on the challenging Koenigsssee track to once again lead the U.S. team.
One of the best parts was my parents got watch it happen: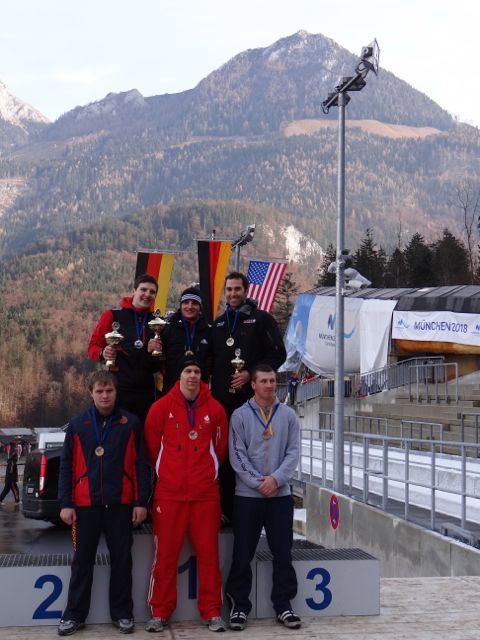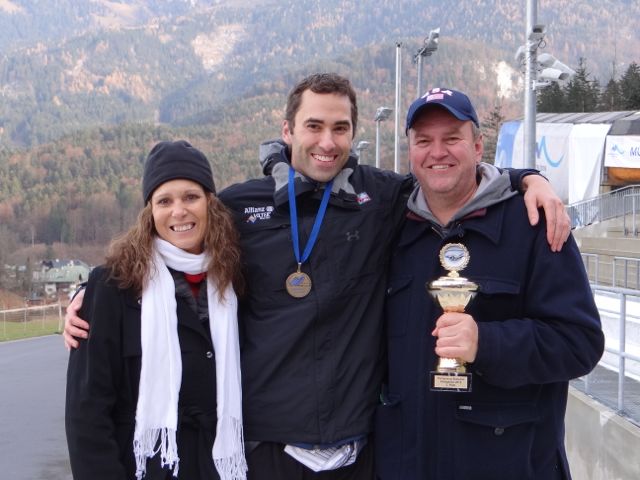 I ended up having to skip the next to races in Altenberg, Germany for a number of personal reasons and will be returning to the Europa Cup for races 5-8 in Igls, Austria and Winterberg, Germany the first two weeks of January, 2012.